Welcome to Hub St Ives
With unrivaled views of St Ives harbour, cruise by for breakfast, lunch, coffee, dinner & late-night drinks. We're dog-friendly too!
Sun – Thurs: 9am – 10pm
Fri & Sat: 9am – 12am
Feel free to book a table or just drop by!
**Please note: from 1st – 17th April, we aren't taking bookings, so you can just walk on in and our team will do their best to seat you. However, if you are a table for 8 or more, please do contact the restaurant prior to see if they can book you in.**
Serving up award-winning burgers, hand-cut fries, & crafted drinks, Hub Box is the laidback place to meet & eat in St Ives.
Prime cut or plant-based, for us it's all about tasty food done the right way, making good times really mean good. We're fiercely proud of the suppliers we work with – whether it's our rare breed high-welfare beef, or small-batch beers with a conscience.
Remember, you don't have to book to get your Hub Box fix. Just pop on over & we will grab you a table whilst you enjoy the view. There may be a wait, but we promise it will be worth it!
Just tap the link below if you'd like to book a table.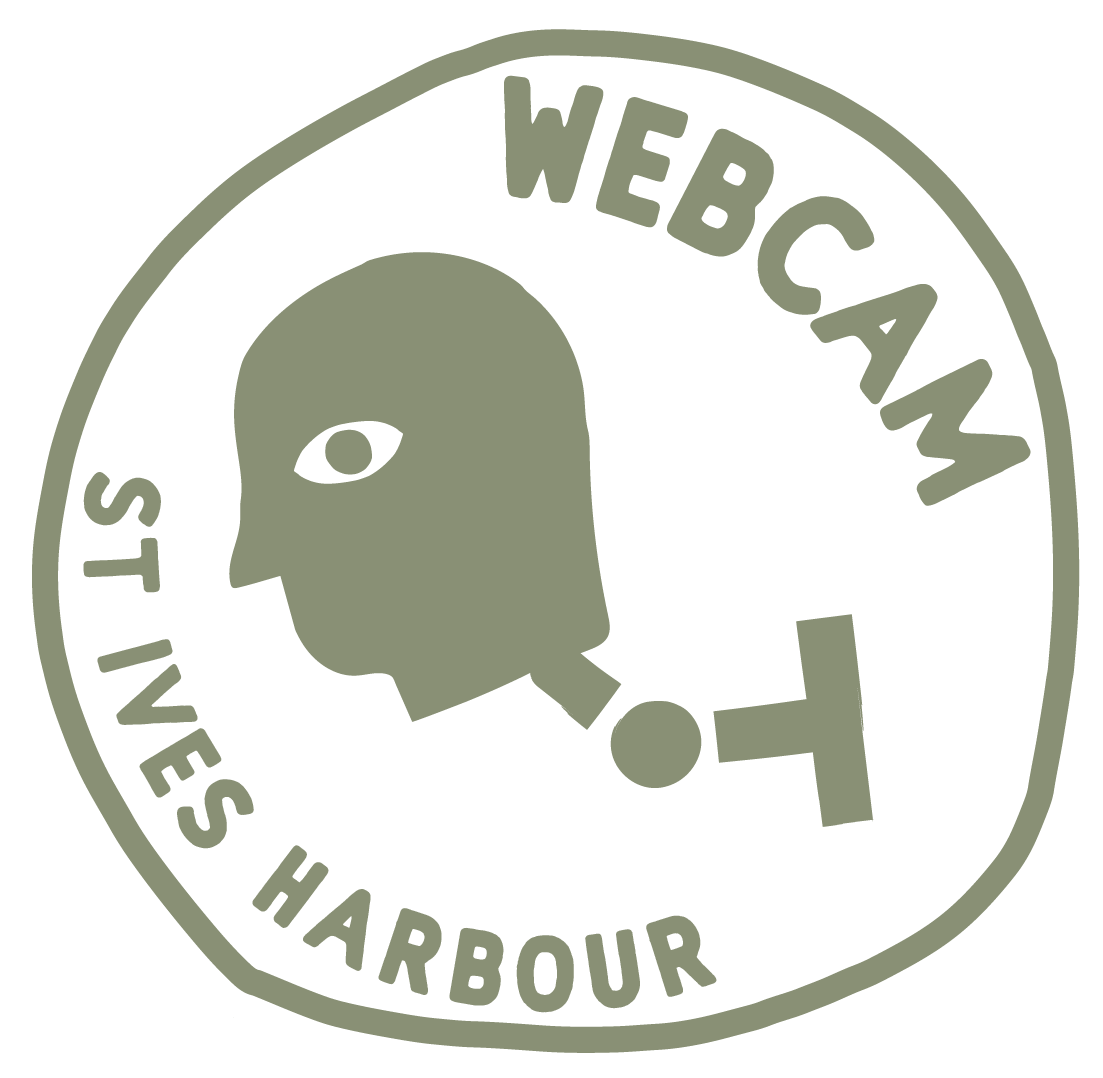 The view from the Mothership
Life on the coast has schooled us in fresh-thinking and straight-talking…. which means giving a sh*t about the chips on our plates & the farmer supplying our potatoes. Staying loyal to the producers who think like we do, supporting our team in high season & low, caring where we source our electricity & reducing how much waste we send to landfill.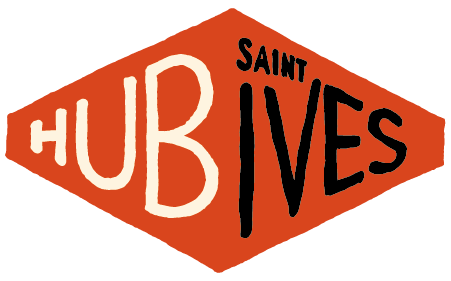 Burgers, Dogs, Beers & Cocktails
Hub, the birthplace of Hub Box, is a long-established feature on the harbour front of St Ives. It is the essential stop off for great coffee, fabulous cakes and amazing food.
In the evening we are the ideal place for fantastic food, sipping cocktails, sampling local and international craft beer, all while you watch the world go by.
The Southwest's
Finest Burgers
We have a modern menu of really delicious burgers made in house from aged Cornish rare breed beef.
Our burger buns are produced by artisan 'Baker Tom' & delivered fresh everyday. As you can see our food is something we are fiercely proud of.
If you haven't already done so, come on down & sink a few with us in St Ives…